Dancing has always been my passion. I've been dancing since I was 4 or 5 and like many of you little girls out there, I started off with Ballet!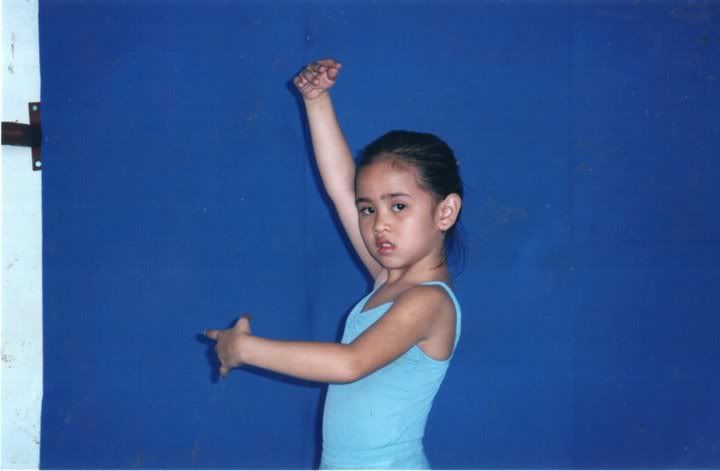 I tried out for DLSZ Dance Crew when I was in Junior year together with my fellow blogger,
Audrey!
I actually told her that I wanted to make dance videos to put up in this blog just before we move on to college.
Ever since I got in, it literally changed my life. It's just a really big and funny family where we go to practice and usually it's full of laughing especially with our moderator, Sir Mark.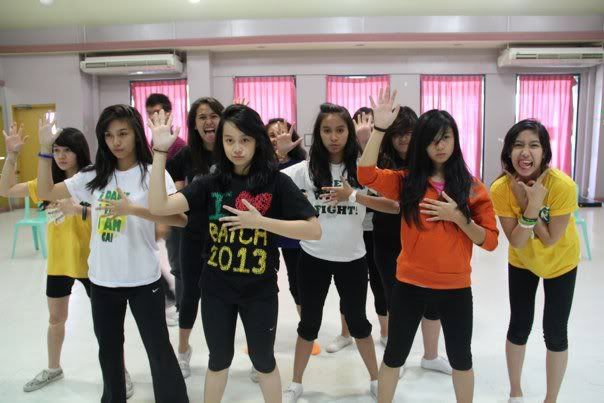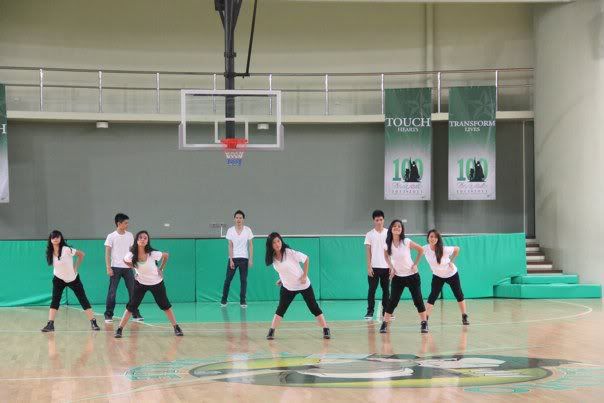 So here's a the DLSZ dance crew's performance in DLS-Lipa! There's actually a lot more videos but then I'm just too pre-historic/lazy to put them all here.. Maybe in some other day.. -______- Enjoy!
Subscribe to the DLSZ Dance Crew's Youtube! it's dlszdancecrew! :)